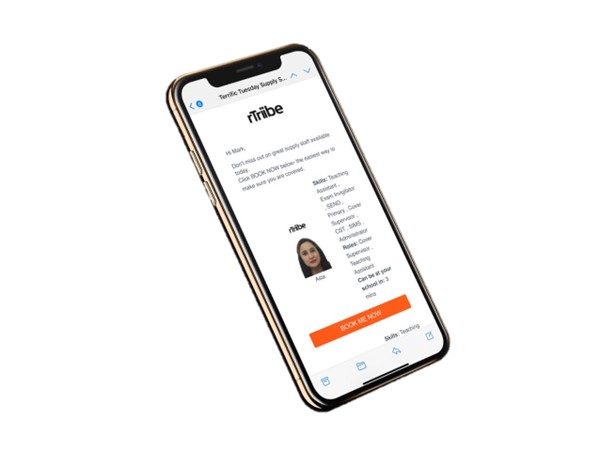 Do you need to make sure you get the right person? Would you rather decide who arrives at school instead of leaving it to the agency? Use our simple technology to book staff with a few clicks. Prefer to speak with someone? Our team are in the office from 7am and available until 10pm throughout the week. We are always on hand to help you.
Our AI/ML matching engine can select your most appropriate worker. Our matching engine constantly learns what makes the ideal worker for you based on hundreds of different data points. So you only ever get to see the best local candidates for your roles.
Manage your upcoming bookings in our simple-to-use calendar; you can even book directly from it with Book Now.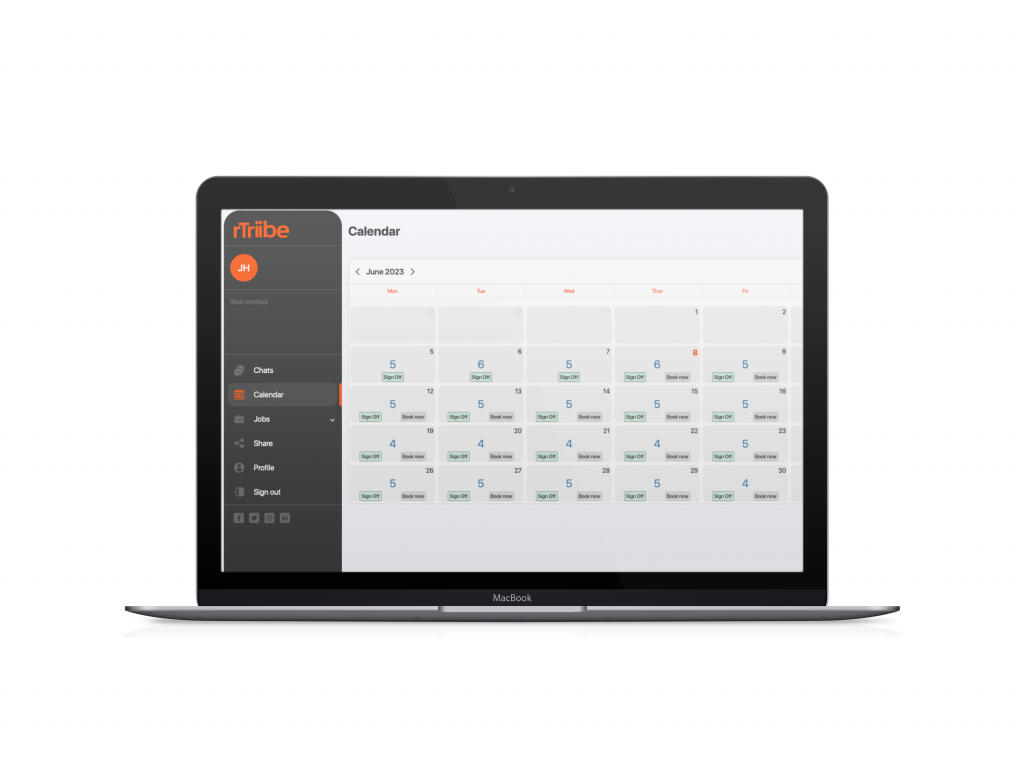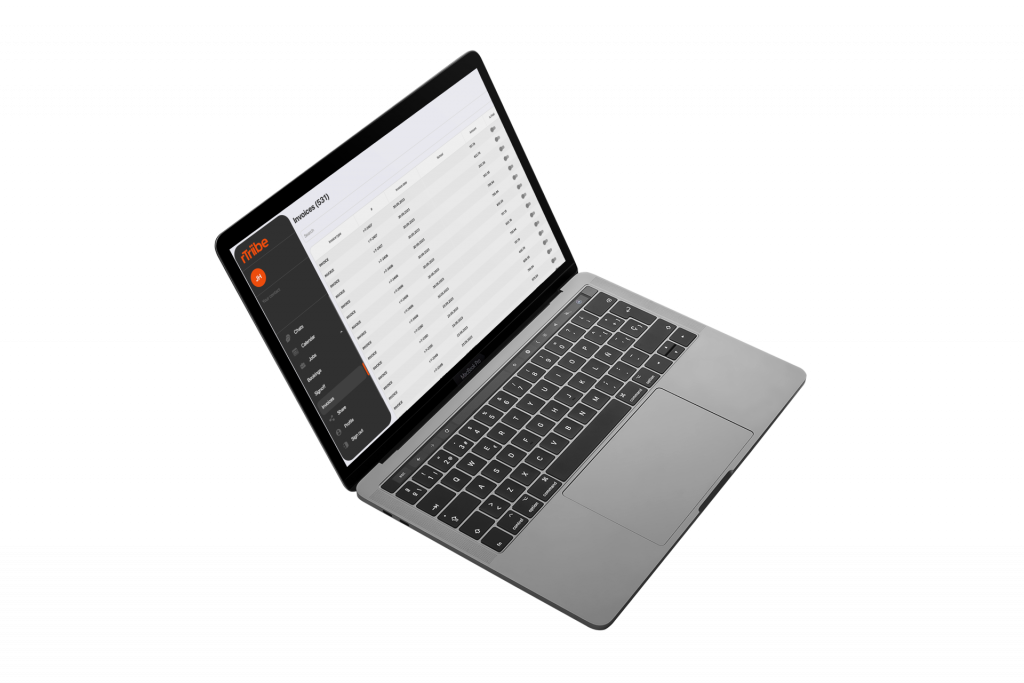 Our platform is not only built for Cover Managers. HR & Finance teams can easily keep track of school spend. With online timesheets, electronic invoices (with paid and unpaid status), our platform makes life easier for all involved in temporary staffing.
Interested to learn more?