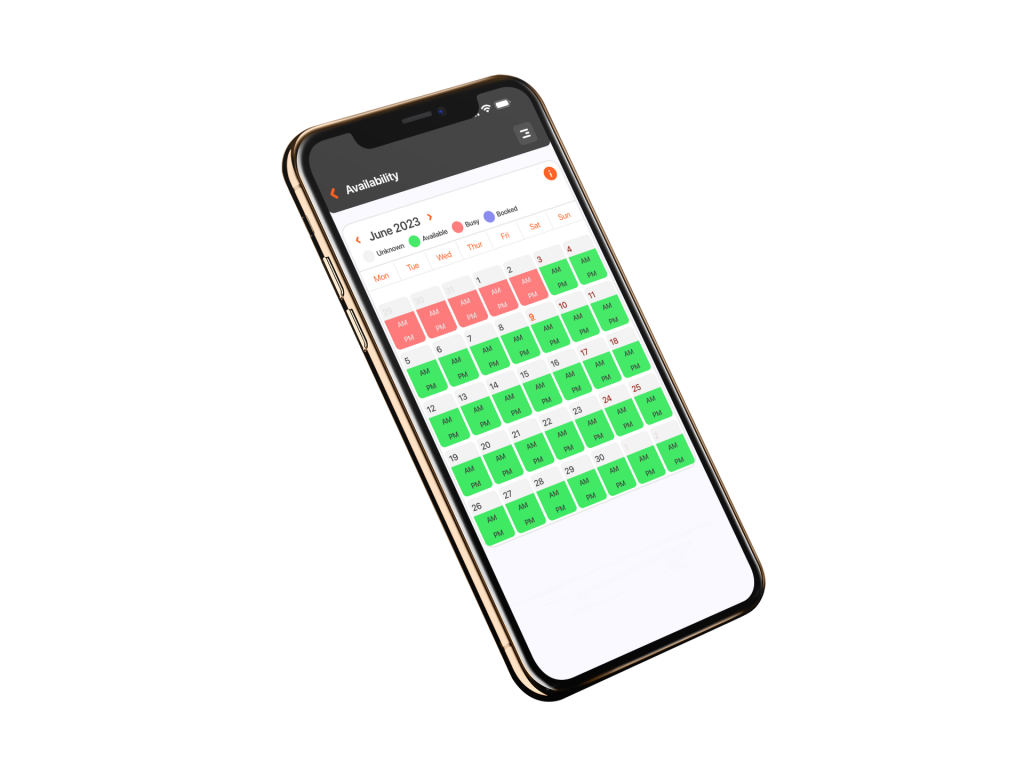 We have created a platform that allows schools to book rTriibers (that's you) for work quickly and easily. Manage your availability in our simple-to-use app; we put you in control of when you're free for work.
You'll receive a job offer notification with all the details you need- school location (a handy map) and info, rate of pay, dates of work- accept or decline the work that's best suited to you.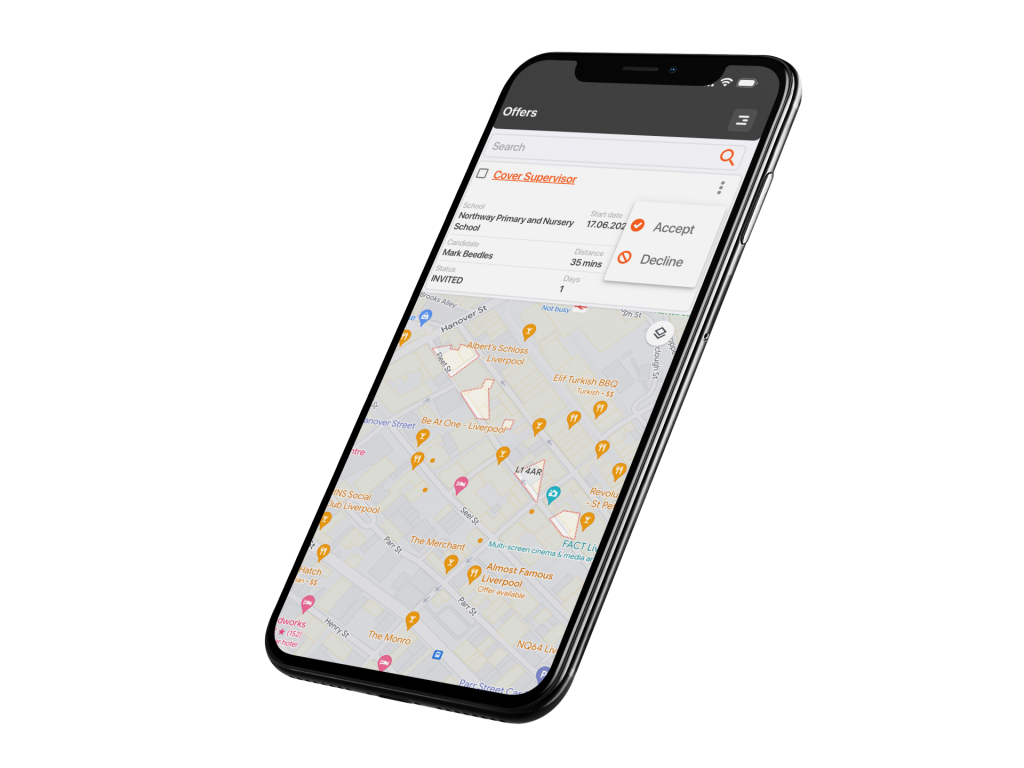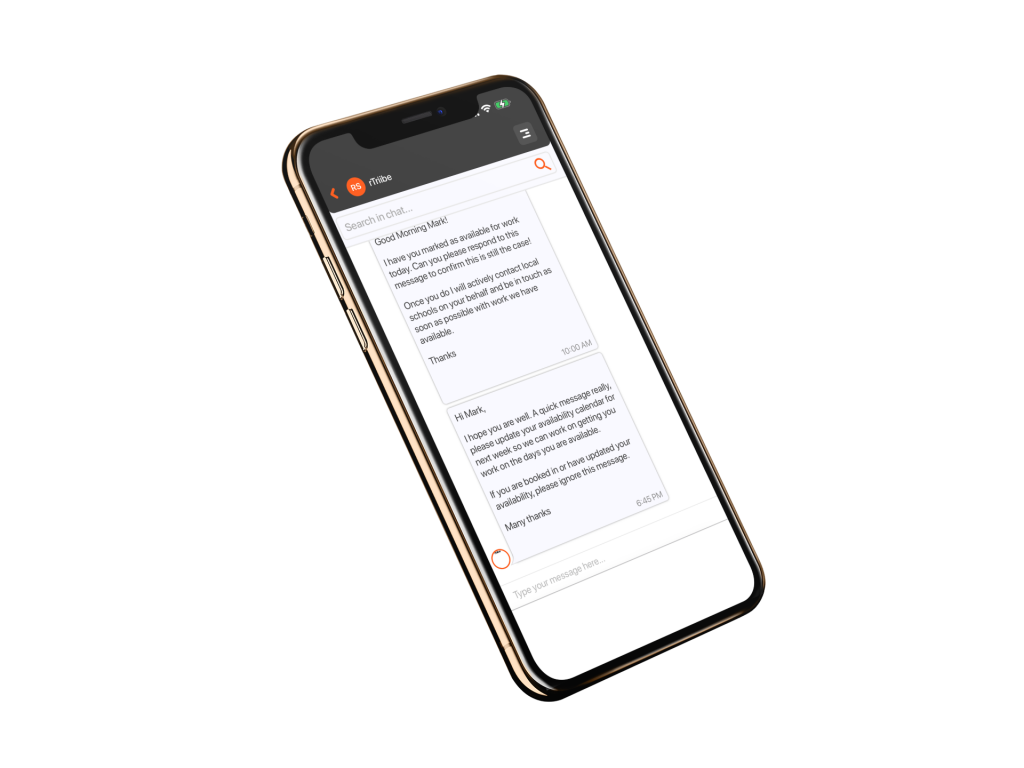 With our in-app chat function, you can speak to a member of your locally-based team.
Utilising our cutting-edge AI/Machine Learning for your
24/7 temporary staffing